Water Heater Repair & Replacement
We repair or replace water heaters in the Leesburg area.
The average life expectancy of a traditional storage tank water heater is 8 to 10 years. Often an emergency, like a leaking water tank, is the reason a water heater is repaired or replaced. There are other indications that a water heater is nearing the end of its life that can help you replace it before a catastrophic leak.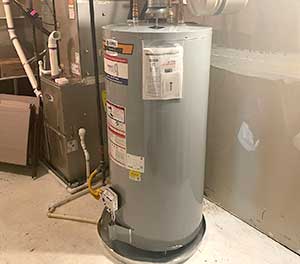 Common Water Heater Issues
Indications that a water heater is nearing the end of its life:
Less hot water available or water that isn't as hot as it used to be

Popping or cracking noises coming from the water heater

Rusty, muddy or dirty looking water coming from your faucets

A foul odor coming from the water

If you notice any of these signs, you may need to replace your water heater
Replace Your Water Heater with the Right Option
Traditional water heaters store 50–75 gallons of heated water. The initial installation cost is lower than that of a tankless water heater and have less costly repairs should a problem arise. These water heaters are less complex to install.
Tankless water heaters, sometimes referred to as on demand water heaters, create instant hot water without the use of a water storage tank. They are high efficiency.
Gas tankless water heaters have a longer life expectancy than traditional tank water heaters. The electric tankless water heaters have a shorter life expectancy than their gas counterparts. Many of today's tankless water heater models are wi-fi compatible and can be monitored with a smart phone.
Whether you need water heater repair or replacement, we can get the job done! Our customer service commitment to you is to find the right solution for your home. We provide quality repair and installation service that gives you peace of mind.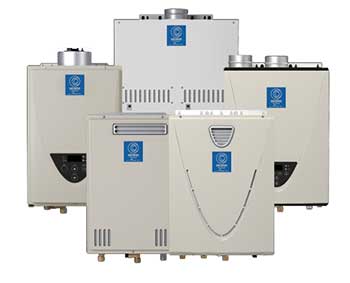 Water heaters today are more efficient than ever. There are many options available if you need a one. Our experienced technicians will recommend the right size water heater for your home. We can review the benefits of a storage tank vs. a tankless water heater.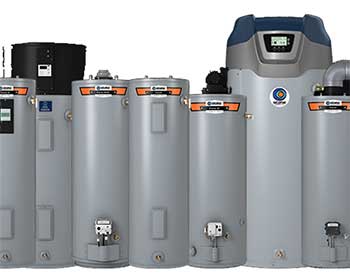 Get a Quote Today!
Click the button below and we will schedule an appointment to provide a free quote for water heater repair and replacement. Or, call our office at (703) 777-7940. We look forward to hearing from you!